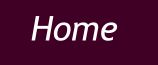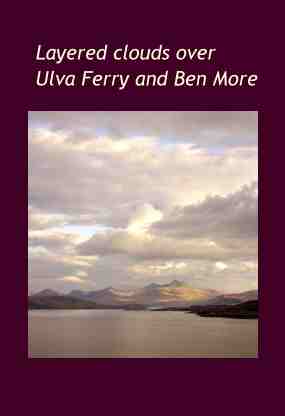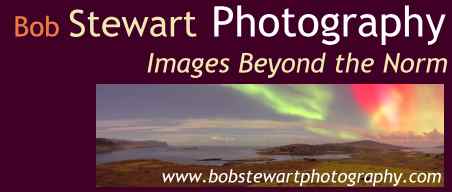 Layered Clouds over Ulva Ferry
This was an exquisite late winters day, late March makes some of the most spectacular weather. The term Environmental Photography, which I use to refer to how I see through the camera is caught very evocatively without it being obvious in this picture. The picture is taken from the top of the Burg Headland at the north of Loch Tuath, looking towards Ulva Ferry.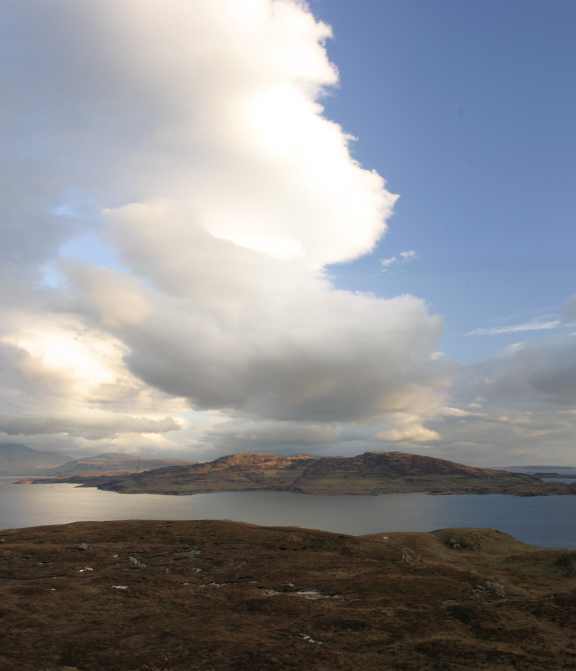 It is a lovely place to stand near sunset as you look west to the Treshnish Isles. Underfoot the walking is dangerous, and at first it puzzled me why. Looking carefully you can see all across this bleak moorland are holes dug wherever the peat is thick enough.
It is a haunting testemonial as to how harshly resource depleted areas of Mull became, if this moor was dug, as the peat could not have been of great quality and the effort considerable.
The Treshnish Peninsula has evidence of both prosperity and harshness, considerable skill at land management, of times past. Very well worth exploring if you have the time. The challenges are to find the carvings of their boats on the walls of the remaining buildings.